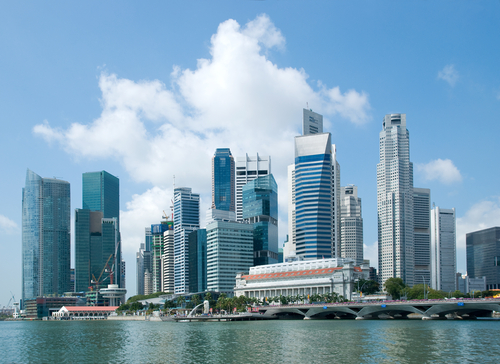 If you are looking for an excellent business environment to grow your business or start a new business altogether, you must consider Asia's best country – Singapore. The country is ranked no. 1 in providing the best investment potential and no. 3 in foreign trade and investments in relation to economic performance. Singapore company formation has been made extremely easy for foreign entrepreneurs and therefore, this is a hot city for new businesses.
Government Benefits
The accounting firms, investment firms, international banks, financial institutions and law firms thrive brilliantly in Singapore due to the encouragement from the government. There are some generous financial and tax benefits for investors. The government has also been successful in attracting media, shipping, technology, communication and financial industries in their country.
Simplified Procedure for forming a company
As per the Singapore Companies Act, foreign businessmen can be 100% shareholders and there are no limitations on the kind of company that one can form in Singapore. Since there are no special approvals required, Singapore Branch registration process is also streamlined.
The process of creating a company here is logistically simple as it is all computerized. Name reservation and signing of incorporation documents are the two main factors that take time in Singapore company formation.
In order to incorporate, the company must have a resident director who must be a permanent resident, citizen of Singapore or Employment pass or Entrepreneur pass holder of the company.
It is not mandatory to be present in Singapore to complete the formalities. However, it does help if you are physically present as banks will need a face-to-face interview with the stakeholders.
With the right guidance, you can surely boost your business in Singapore and operate your business smoothly in this fantastic country.