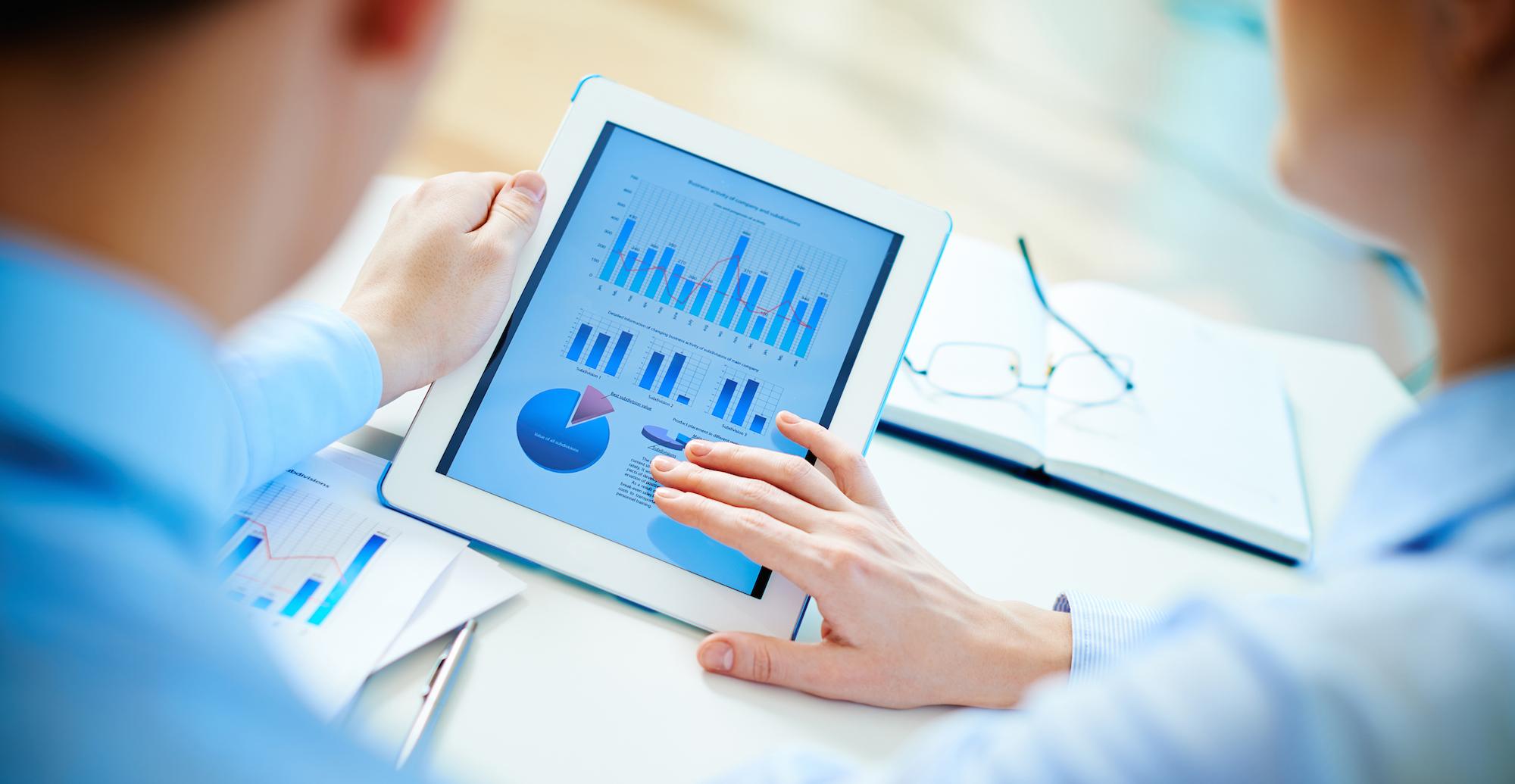 Today, there are ever so many stringent regulations to prevent money laundering. In spite of this if you still have ideas of setting up an offshore account in a bank; the modus operandi would firstly be to set up a new company in the country of your choice following which you would necessarily have to employ a nominee shareholder for that company. This man would have to be a local citizen belonging to the country where you plan to start an account. It goes without saying that the bank account will be in the name of this local shareholder and all transactions will be in his name.
One has to be doubly certain that the person who is being chosen as the shareholder is someone that you know well and can be can be trusted, if not there are chances that you can be truly taken for a ride.
By and large a good shareholder nominee will have the requisite experience and the most important thing is that a nominee director or shareholder will keep the actual owner away from eyes of the general public and help you monitor your competitors secretly too. This will give you an edge over them as they will not have access to your company information.
In fact, if you have trouble getting a trustworthy nominee shareholder or director, you can even employ nominee services that are available, however ascertain that the one you choose is a legally registered service and have all the necessary authorization to provide you with their services. Make sure that the 'Power of Attorney' is in your name so that you can be certain that the appointed nominee will carry out your directions as you have envisaged.