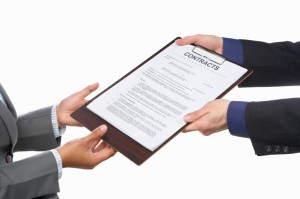 One of the best factors about growing your business in Singapore is that you can run your operations from the country without having to relocate there. If you do wish to relocate, you can incorporate in the Singapore company registrar and run operations from that location.
To be or not to be in Singapore?
You have two options if you want to relocate. One is to get the Employment pass, which is chosen by entrepreneurs, professionals, and managers with higher qualifications. The pass' eligibility depends on the level of education and professional background. If you are not academically qualified enough for the employment pass, you can opt for an EntrePass. This is given to people who have a successful history in entrepreneurship and the minimum paid capital for this is over $ 50,000. If you want to be in the Singapore company registrar without relocating, you can choose the Nominee Director service route. This way, you must appoint a resident director who lives in the country.
Seeking Valuable Assistance
A number of companies offer support to US companies whose directors want to operate from Singapore or incorporate here. They offer different packages based on your needs. They provide assistance in Nominee Local Director, EntrePass and Employment Pass for foreign entrepreneurs. For companies, the offers are based on Subsidiary Company Registration along with Nominee Director and Employment Pass. These companies will also assist you and your employees in getting work visas so that you can set up business without many difficulties.
Pick a company that will understand your relocation needs along with the changing business environments and deliver quick solutions. It is also recommended to find a specialized partner who understands the challenges and economic situations in Singapore for better assistance.