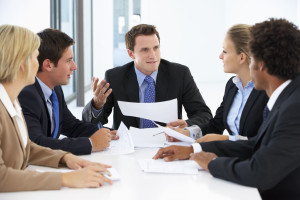 Amongst the various Singapore company registration structures, a subsidiary is the most common form for foreign-owned businesses due to the multiple advantages. One of the biggest benefits is that the assets of the parent company are always safeguarded against any liability or debt that arises from the Singapore company formation. The risk is limited to the funds that are invested in the subsidiary in the form of paid-up capital only. The highlights of a subsidiary registration in Singapore include:
Quick Turnaround Time – Companies can register a subsidiary within a day in Singapore. During the planning, it is important to consider how soon you can courier all the legal documents required for the formation. Also, you need to sign some documents and send them back to Singapore so it may take a few days to complete the entire legal process.
Name Approval – A subsidiary can have a different name than the parent company. However, it must be approved before the registration process begins. Usually, the approval process can be completed within an hour if the name does not infringe any existing trademarks or companies.
Capital – The minimum paid-up capital for formation is just SGD $1. The foreign company can list a higher amount during registration or increase the capital at a later time. The procedures are extremely simple and straightforward. You need to deposit the capital in a corporate account in the country once all the formalities are completed.
Ownership – Foreign entities are given 100% ownership of the subsidiary. They need a resident director and a company secretary who is a Singapore resident as well. Another mandatory requirement is to have a registered business address within the country.
Due to the ease of doing business in Singapore, many overseas companies are considering the option of starting a subsidiary company in the country.