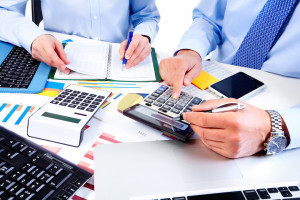 Known as a tax haven, Singapore attracts a lot of overseas companies to start their own business. The strategic location and ease of incorporating a company are the key drivers for success in Singapore. There are various kinds of companies one can register in the country. Some of the common ones include opening a subsidiary, branch office or a representative office. The liberal immigration policies and the financial assistance offered to businesses make it an ideal destination for setting up regional headquarters.
Branch Office – Singapore Branch Registration is done by the ACRA and this is treated as an extension of the overseas company. The business activities are carried out under the name of the corporate organisation and the head office bears the liabilities for the branch office. Owners must nominate two agents who are residents in Singapore for the office. The earnings derived from local operations only are taxable in Singapore but head office accounts may need to be submitted for taxation purposes.
Subsidiary Company – This is one of the most preferred kinds of business structure in Singapore. The liabilities are not transferred to the parent company in this case as subsidiary company registration is considered as a separate entity. A company enjoys local tax benefits and it can also have a separate name than the parent company. Owners must appoint one or more directors for a subsidiary and at least one of them should be a local resident.
Representative Office – This kind of structure is adapted when companies want a presence in the country without conducting any business activities. This company will not have a legal structure and cannot participate in any contracts. However, it can conduct promotional activities for the parent company, negotiate deals without concluding, and needs at least one representative from the head office.
Deciding the right business structure to begin operations in Singapore can be a challenging task. Analyse your requirements and understand the various business structures in the country to make the right choice.