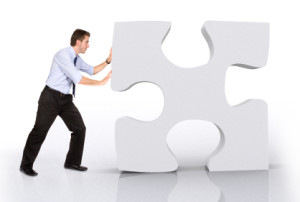 To organise a business is a hideous task for any business owner. One of the sensible decisions entrepreneurs can make is to incorporate their business. In fact, most owners aren't aware of the reasons and benefits behind company registration. Take a look at the reasons that explain why business incorporation is useful:
Personal Asset Protection:
By incorporating your business, you'd be saving your personal assets from any claims made against your business entity and owners will have limited liability for debts and other obligations.
Credibility and Protection for Brand
Incorporating a business and adding the 'Inc.' or 'LLC' label next to your company name will enhance the credibility of your brand. This means that your business will have potential new customers, partners and suppliers who'd prefer your incorporated business to other companies.
Tax Benefits
Incorporated businesses can enjoy great tax benefits. Through business incorporation, tax burdens are greatly reduced, thus letting you reinvest in your business in the end. Also, incorporated businesses are only subject to small tax deductions.
Perpetual Existence
When you incorporate your business, it means that your business is sure to exist even after a change of ownership or management. The heritage and pride of your business stays irrespective of the changes in management or ownership. This is unlike proprietorship or partnership that can end on account of death or resignation of the owner.
These reasons do easily convey the fact that incorporating your business is beneficial by all means. Consult a company registration service in Singapore today and impart great advantages to your business now and forever.