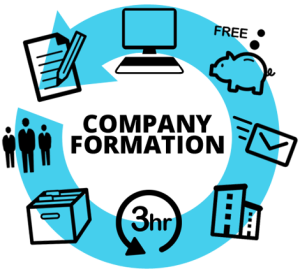 Most people today drive away from 9 to 5 jobs and follow the path to becoming an entrepreneur. Business incorporation is relatively an easy process, however small business owners are unaware of the facts associated with tax and business law. Here are the 4 common mistakes one must prevent while registering a company in Singapore.
1. Choosing the wrong business entity
Some of the most common business entities in Singapore include Limited Liability Company (LLC), sole proprietorship and partnership forms. Deciding on the right type of business entity depends on the situations as well as the plans you have for your company. Making the wrong choice of entity can lead to taxation problems and other complications.
2. Incorporating without the Required Business Licenses:
Incorporation is not the same as business license. It is imperative for businesses to procure either a local, state or a federal license. Therefore enquire about the kind of license required for your company. Business licenses are usually inexpensive hence it is ideal to secure one so as to avoid hefty fines being imposed upon you in the future.
3. Choosing the Wrong Corporate Name:
The name you choose must have already been taken by a different company, thus putting you at risk of trademark infringements. Hence make sure that the name you choose for your business is unique and legally binding.
4. Failure in the Completion of Initial Documents and Filings:
The legal formalities for business incorporation remain incomplete if all the documents and filings aren't done with. Additionally, proper business practices must be adopted for conforming to the state and federal laws.
The best way to prevent making company formation mistakes is to hire a company registration service in Singapore. Meet the experts today and make the process smoother.