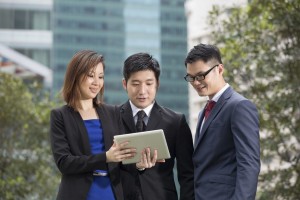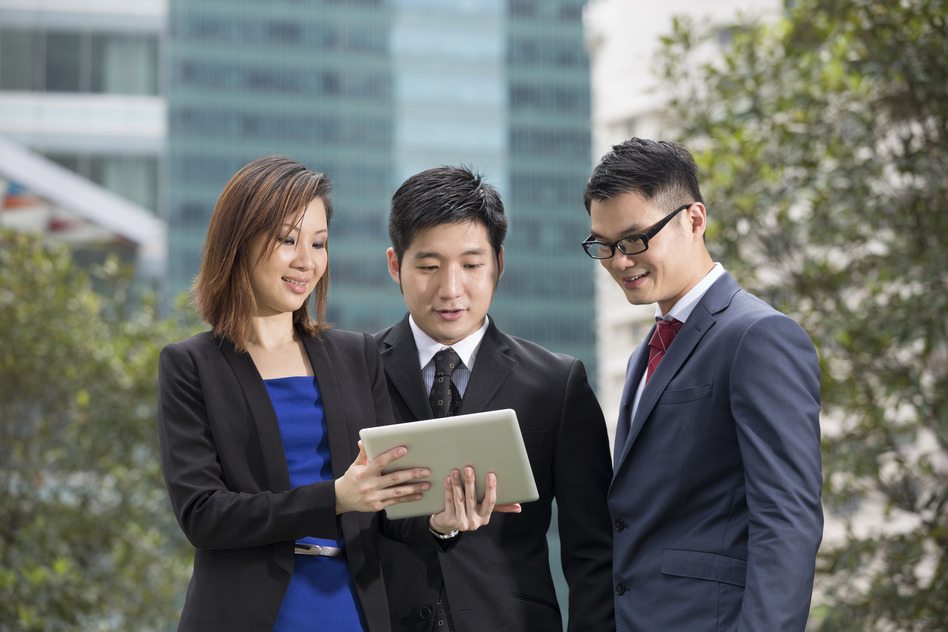 If you are thinking about starting a business on a global platform, then it is highly important to check on a number of factors such as competition market, affordability in taxation, the stability of the Government, flexible immigration and others. Thus, it becomes important for a business owner to select a place that is capable of fulfilling such factors.
Singapore – Heaven for Business Opportunities
If you are thinking and considering all the above factors, then one place that you can surely get attracted to is Singapore. It is easy and flexible to get a Singapore company registration hence a lot of business owners have already shifted to the country to upsurge their trade.
Some of the reasons why you should definitely go for a Singapore Branch registration for your company are:
Best economic performance for foreign trade and potential investment,
Easy business handling,
Transparency in Government policies,
Best relationship management amid employers and employees,
Least amount of corruption,
Benefits Of Starting Business In Singapore
There are a lot more benefits, that we have not listed here which allows you to start up your business and get your Subsidiary Company Registration done in Singapore.
Experts helping in Singapore Company formation are highly professionals in coordinating well with you so that you can achieve your ultimate goals. These experts are known to meet international standards in business development and other activities too such as visa processing and getting a resident permit and other needs for the clients.
Thus, it is a great idea if you are preparing to start a business in Singapore. You are sure to get the best environment and also the best helping hands for your set up.