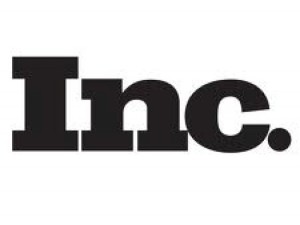 Entrepreneurs quite often ask the question, "Why should I incorporate my business now?" Well, if you are establishing a new business or expanding an existing one, business incorporation has to be done alongside company registration in Singapore. Here are 4 reasons that indicate why:
1. Create a Separate Legal Entity:
One of the major reasons for incorporating your business is to create a separation between the business and the owner of that business. When operating a business on sole proprietorship or partnership, owners are personally liable if there arises any issue with the company. Their personal assets can be at risk in this case. With business incorporation, owners are secured from such personal liabilities.
2. More Credibility for your Business:
You will witness your business growing faster and earning more credibility, once it's incorporated. Improved credibility means that more customers will notice your business.
3. Better Privacy:
Incorporating your business or forming a LLC adds an additional layer of privacy to your business. Mostly, the details of the registered agent go on file instead of your personal or business addresses.
4. Great Tax Benefits:
In certain cases, corporate tax rates are lower relative to individual tax rates. Moreover, LLCs and corporations can enjoy additional tax benefits and concessions that aren't otherwise available to individuals.
Other benefits include the ability to compensate third parties by issuing stocks as well as establishing business credit. Incorporation is one of the smartest ways to secure your personal finances and separate them from business obligations. In a nutshell, incorporating your business during company formation in Singapore bestows several benefits to the business owner.