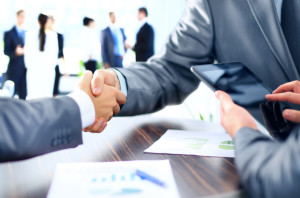 Singapore has become an attractive location for entrepreneurs lately. The attractive tax benefits that the country offers has made it a preferred destination for business ventures. If you are considering a company formation, Singapore shall be a viable option for you because of the following benefits:
Less Corruption:
Singapore has been concluded as one of the least corrupt countries in the world, making it an ideal destination to set up businesses. Businesses obtain competitive advantage and healthy competition will only prevail among rival firms. With less corruption, businesses are treated justly.
Laws that Secures Confidentiality:
The system of laws enforced in Singapore secures the confidentiality of clients. This has been found to be beneficial for clients to make investments privately and securely.
Tax Benefits:
Singapore offers various tax advantages. They offer opportunities of tax exemptions and have low corporate tax relative to other countries. As the country has set tax treaties with other nations, possibilities of double taxation are also avoided.
Incubator Development Programme:
One of the biggest benefits of forming a company in Singapore is its incubator development programme. Financial help is offered for start-up businesses. Plus, mentors may also be hired for assisting such business start-ups in regard of products and services.
Global Investor Programme:
With global investor programme, you will be granted permanent residency by investing in a business in Singapore. If you have a background as an entrepreneur or have an experience in running a business, or if you have a qualified plan for a business or investment, then you shall be qualified for a permanent residency.
Company formation in Singapore is one of the choicest decisions to make for any businessman. Lack of corruption and financial aid are some of the highlights that make Singapore an ideal business location.