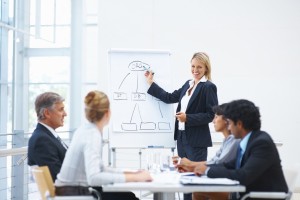 Singapore has earned acclaim worldwide as being the sought after locale for budding entrepreneurs. Financial analysts have rated it as the top country for the setup of new ventures. Ever wonder what precisely the country of the 21st century has to offer your business? Read on to find not one, but a list of answers to this question.
One of the top reasons why people seek Singapore company formation is because this generous land levies no tax upon demise or on your estate. In fact, if you decide to pass on the company, there will be no bequest duty either.
Boasting a high quality of living, Singaporeans are known for having a very sound political climate. There is nothing worse for business than untimely riots, unexpected uprisings and policy changes by new governments. Not to mention that this makes the people (your employees) uneasy and less productive.
It is a place that has strongly dedicated employees who are very productive. This ensures that the labor attrition rate is very low.
In the event of a sale of your assets you have to pay no capital gains levy at all.
In fact, even the individual taxes begin at zero and work their way up to a limit of merely 20 per cent for incomes over $320,000.
The best part about the place is that it has all the appeal of development with a very business conducive environment that prompts a lot of entrepreneurs to opt for even subsidiary company registration in Singapore.