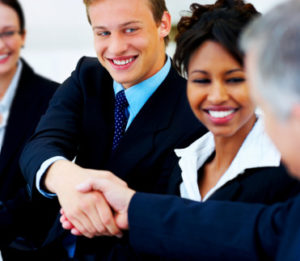 A company will function through two important human resources – shareholders and directors. Having at least one nominee director is important for any company. Several entrepreneurs also embrace the role of nominee directors to act as company directors in a passive role.
Here are 3 important duties of a nominee director:
Investor Privacy:
Nominee directors ensure complete privacy of investors. While most jurisdictions require the personal details of the company director to be added in the public register, a nominee director will add an extra layer of protection by adding their details on the company registry rather than that of their investors.
Meets Statutory Requirements:
A nominee director will be responsible to meet some statutory requirements regarding residency. In certain countries, newly registered companies will need a director residing in the country where the establishment is located. In other countries, the directors will have to be a local citizen. A nominee director will exactly be able to meet this requirement.
Logistical Benefits:
Offshore companies would need to open corporate bank accounts, the application of which will need the company directors to visit the bank in person. A nominee director can save enough time and money, as they will complete all such formalities on behalf of the company director.
A nominee director will also need to fulfil other legal requirements such as registering with specific governmental organizations, registration for taxes and procurement of special licenses.
Hiring a nominee director is beneficial in a number of ways for the directors and the company itself. To gain a deep insight on the same, deal with the Singapore company registration experts today