Singapore has been one of the most demanded business destinations, thanks to its easily accessible strategic location and consistently growing economy. These advantages coupled with its stable and friendly taxation laws, lays a string foundation for business success. But to ascertain this success, it is vital that you hire company registration specialists in Singapore while establishing your new business. Here are 5 reasons why: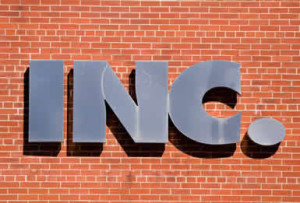 It's the law. Singapore doesn't allow a foreign company, businessman or an investor to self-register their company, which means they'd need a professional firm to help with the same.
Professional firms have great knowledge and experience with regards to company registration, hence your requirements will be met justly.
Company registration experts undertake all the responsibility in forming a company. All you have to do is to handover the required documents and pay the necessary fee, and they will do the rest. They take the stress out of your process and will handle all the paperwork for you.
The chances of committing mistakes are highly likely when it comes to incorporation or registration of a company, and this can possibly lead to losses as well. This doesn't happen when you hire a credible registration specialist.
Company registration specialists have a deep understanding of the local laws and regulations, so you can be sure of no issues arising at a later time.
Singapore is one of the perfect corporate landscapes that can bring great triumph to any business. Start your search and find the most ideal firm that can make your company registration process in Singapore, totally hassle-free!